7 tags
5 tags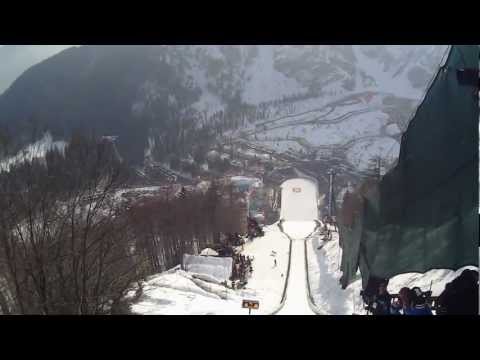 3 tags
9 tags
7 tags
3 tags
3 tags
Stop the mass killing of wolves in Slovenia →
citrusandhazelnut: Please, sign the petition (if you agree, of course). Enough is enough!
7 tags
4 tags
Watch
cross, twist, twist, cross…
2 tags
2 tags
Slovene's: Slovenci →
radiant-eclipse: It's a short documentary about how foreigners see our nation. It's so amusing, made my evening. Especially the coffee part, I'd never seen anywhere else that people would consider going out for a coffee to catch up or just chat. It's nice to see that there are still people around who call Slovenia their home. 
5 tags
5 tags
6 tags
5 tags
O pustu so zrele neveste, o postu pa preste! slovenski pregovor
7 tags
8 tags
9 tags
7 tags
8 tags
6 tags
Srečen si, če si ne želiš, česar ne moreš imeti. slovenski pregovor
8 tags
5 tags
5 tags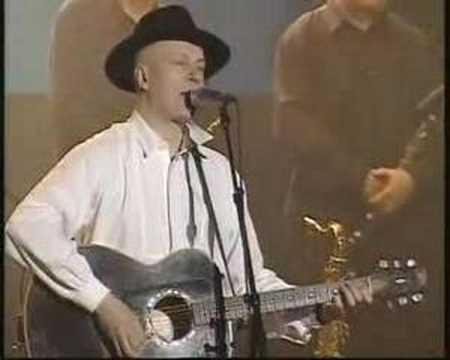 5 tags
4 tags
6 tags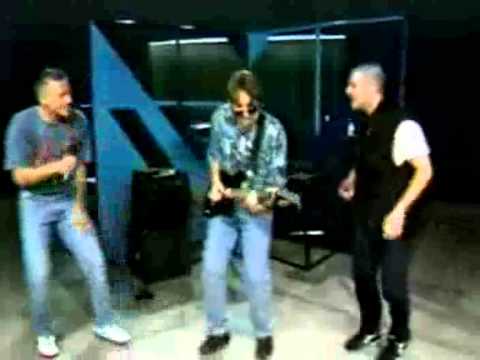 7 tags
3 tags
6 tags
5 tags
4 tags
6 tags
3 tags